For a long time something seemed not quite right with our tallit bag selection. Yes, we have velvet and suede tallit bags, linen, wool and cloth tallit bags, Yair Emanuel raw silk tallit bags. We have tallit bags with modern embroidery, traditional silver designs and everything in between. But it just seemed a mess.
A few days ago I received a friendly inquiry from a customer who wanted a velvet bag for his tallit:
Can you recommend a few good options for a velvet Tallis Bag that will not require lettering? So many choices. Looking for good quality but moderately priced. Love my new Tallis. Inaugurated this past Shabbos. Thanks, Ron
Then it hit me: It's confusing wading through our selection of tallit bags, all jumbled together. I myself have sometimes lost patience sifting through dozens on product pages on a web store. It all starts to look like a blur.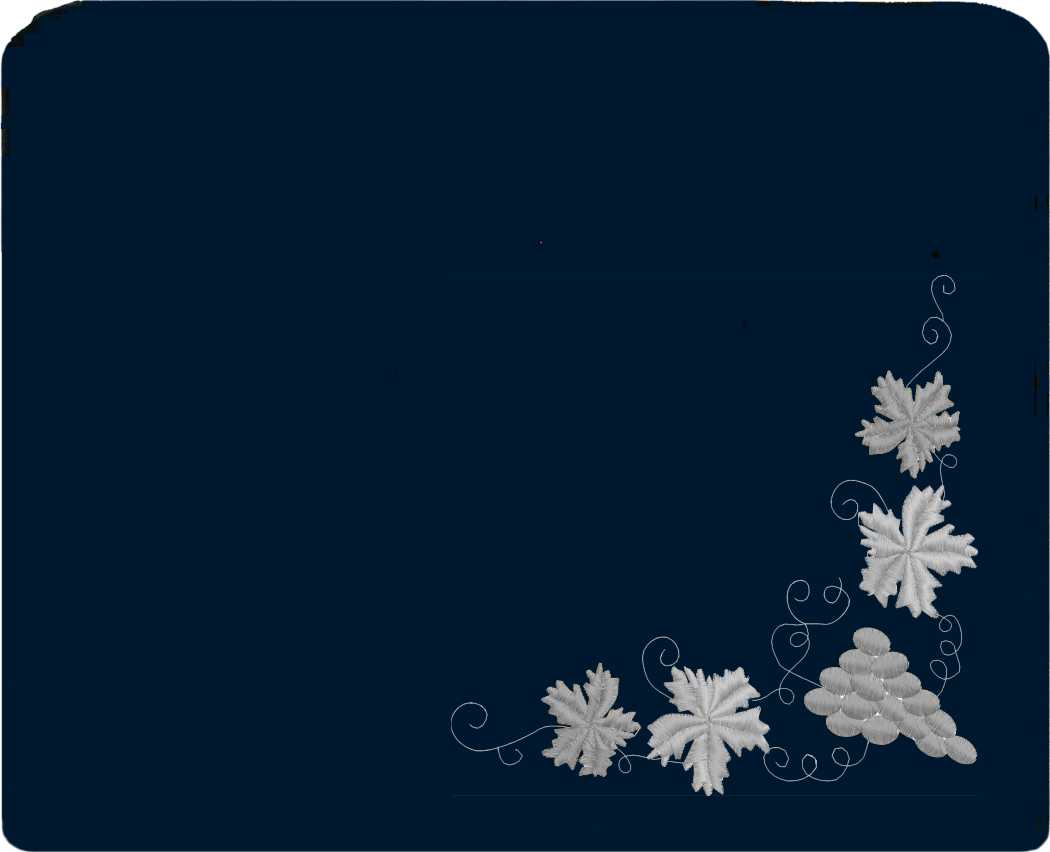 So to make things smoother for our customers, we broke our tallit bags up into three subcategories:

>> Raw silk
Velvet tallit bags typically have a very wide price range, from $12 or $15 all the up to $50 or $60. The inexpensive ones are usually made in East Asia using fairly cheap materials, whereas the upper-end bags are made in Israel using high-quality velvet and superb workmanship.
Linen is a safe bet, since the quality of the materials doesn't vary so much. Also, the designs tend to be fairly simple.
Yair Emanuel's line of raw silk tallit bags is quite popular, with unique embroidery designs with a lot of flair.